Payroc and Paytrace Joined Forces to Help MobilityWorks Reinvent Their Payment Systems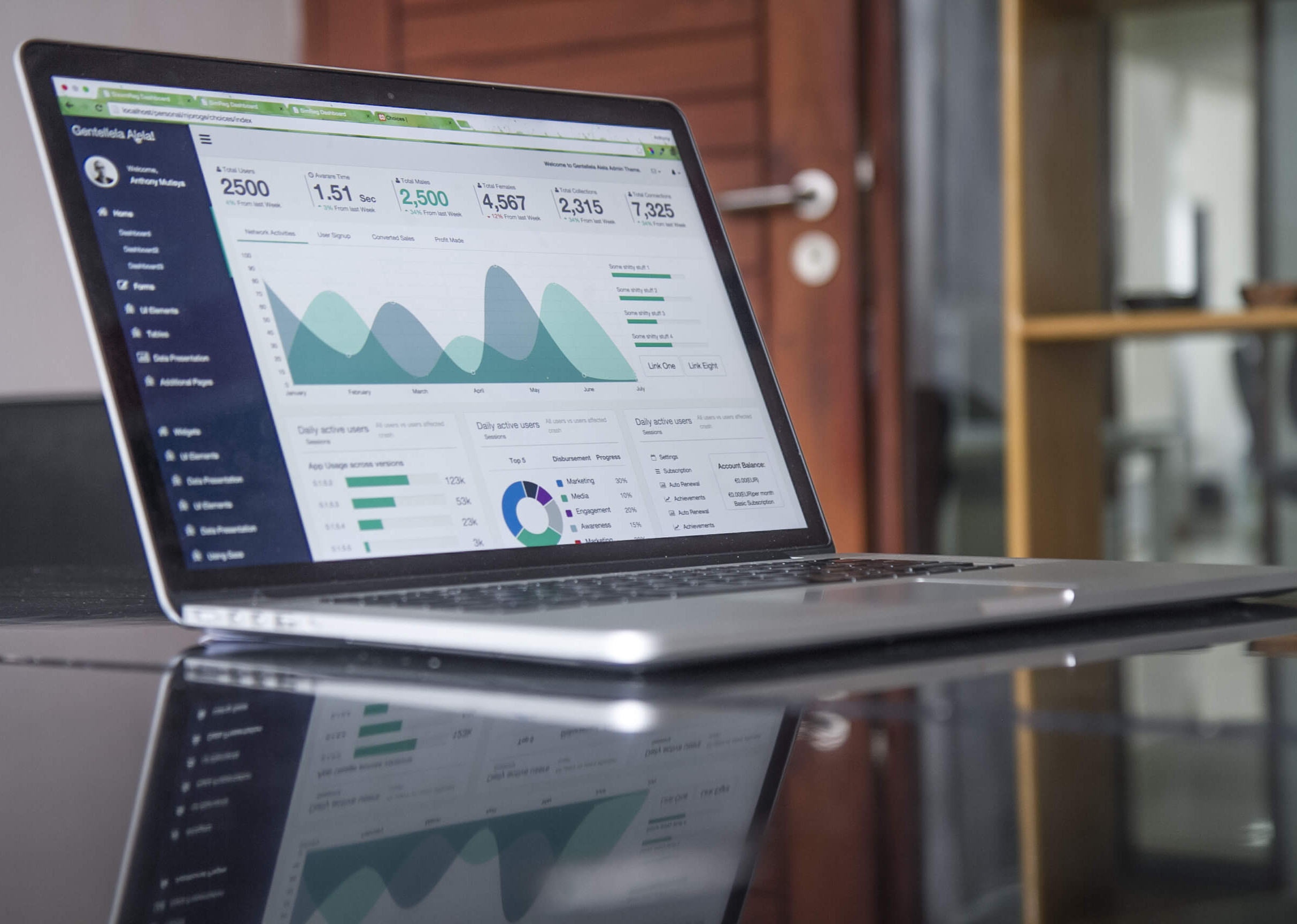 Overview of Company
Founded in 1997, MobilityWorks is a national chain of wheelchair-accessible van providers – serving the disabled community with wheelchair-accessible minivans, full-size vans with lifts, and commercial fleet vehicles. MobilityWorks mission is to assist their clients in mobility so they can live out their daily routine activities and special life events. Thousands of individuals and business clients each year are impacted by the products and services provided by MobilityWorks. The company emphasizes a face-to-face approach in the consulting process with strict attention to detail in selecting and fitting the right equipment to the individual or business client's needs
The Challenge
MobilityWorks has 90+ locations nationwide and many are not under one level of security. Due to the large number of locations, employees, and customers, MobilityWorks realized they needed better training, better communication, and better reporting. They needed a Level II/III Virtual Terminal for employees to take a deeper dive into the transactions they were conducting. Payroc's integrated technology options offer ways to save money and serve clients across all your sales channels.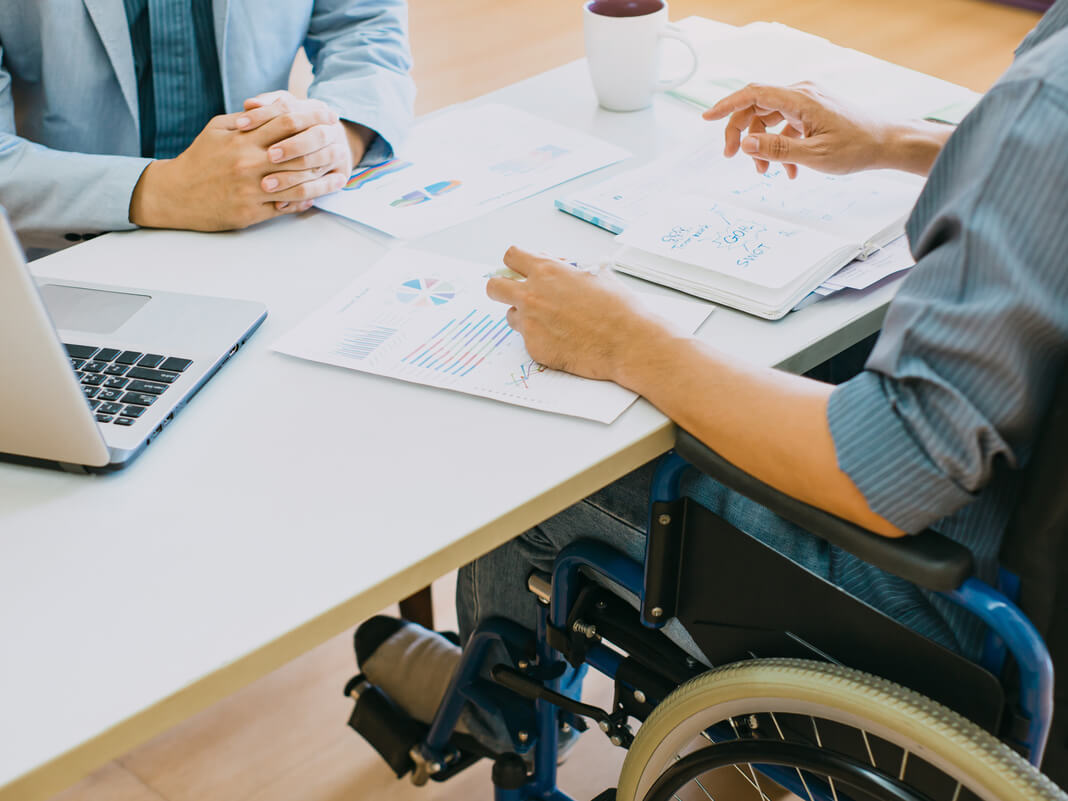 The Solution
Payroc's Level II/III Virtual Terminal powered by Paytrace made it possible to access audio and video training within the company while providing greater details on transactions conducted by the employees. This consolidated all locations' reporting and allowed for more effective budget/spending management. With the Level II/III Virtual Terminal, MobilityWorks has been able to scale their online business with a virtual terminal, allowing them access to a Bluetooth reader, open API & SDK, shopping cart integration, long battery life, and multiple payment options. Payroc allows you robust, customizable reporting to fit the needs of your online business. The Omni commerce platform allows access to all forms of sales channels, such as your website, in-store, and on social.
The robust eCommerce platform & shopping cart can be integrated with the primary website for your business, creating easy access and management for all activities enhanced reporting, and automated tracking for inventory. Online costs should be kept as low as possible, using Payrocs programs. In-store management can be made easy with Payroc's low-cost hardware, allowing you to integrate your inventory with our Top-Class Cloud-Based Point of Sale Systems, creating control pricing, managing inventory, handling orders, integrating with Google/Facebook advertising tools, and more. On the social market, Payroc can help you increase your sales and customer base and combine existing websites with social profiles.
Being able to control everything from a single dashboard with centralized inventory, order management, pricing, and more, will directly result in higher margins and expansion of business. MobilityWorks carries the industry's largest on-site inventory of handicap vans for sale, with over 900 accessible vans typically ready for sale at any given time from all of the MobilityWorks combined showrooms. With such a large customer base and inventory to accommodate, it was important the transition process was smooth, as Payroc creates the support and customer service MobilityWorks needed to continue changing lives and creating an easier lifestyle for others.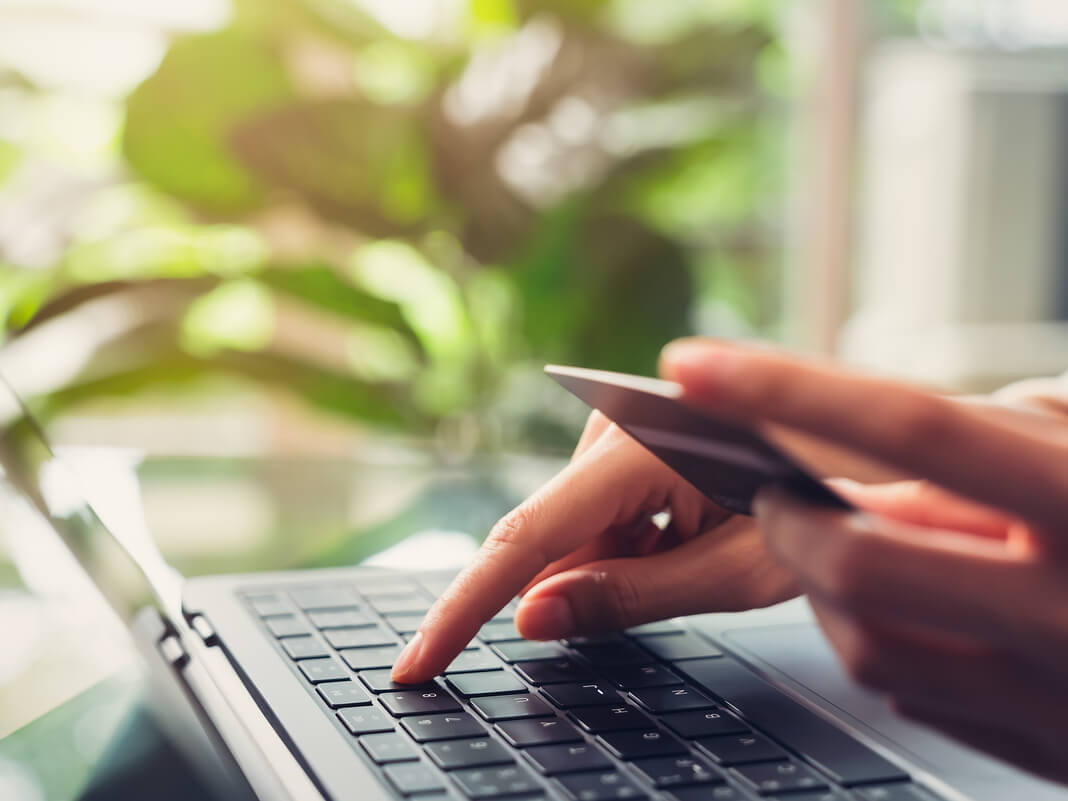 The Results
MobilityWorks was able to consolidate management on spending and reporting while minimizing the stress of payment processing. Payroc's Level II/III Virtual Terminal provided MobilityWorks staff members with an in-depth look into the company's transactions to improve transparency and communication. Growth can be challenging for any business, but MobilityWorks has experienced a smooth transition with the help of Payroc's expertise in payment technology.