Payroc Streamlined ShelfGenie's Payments So They Can Streamline Your Home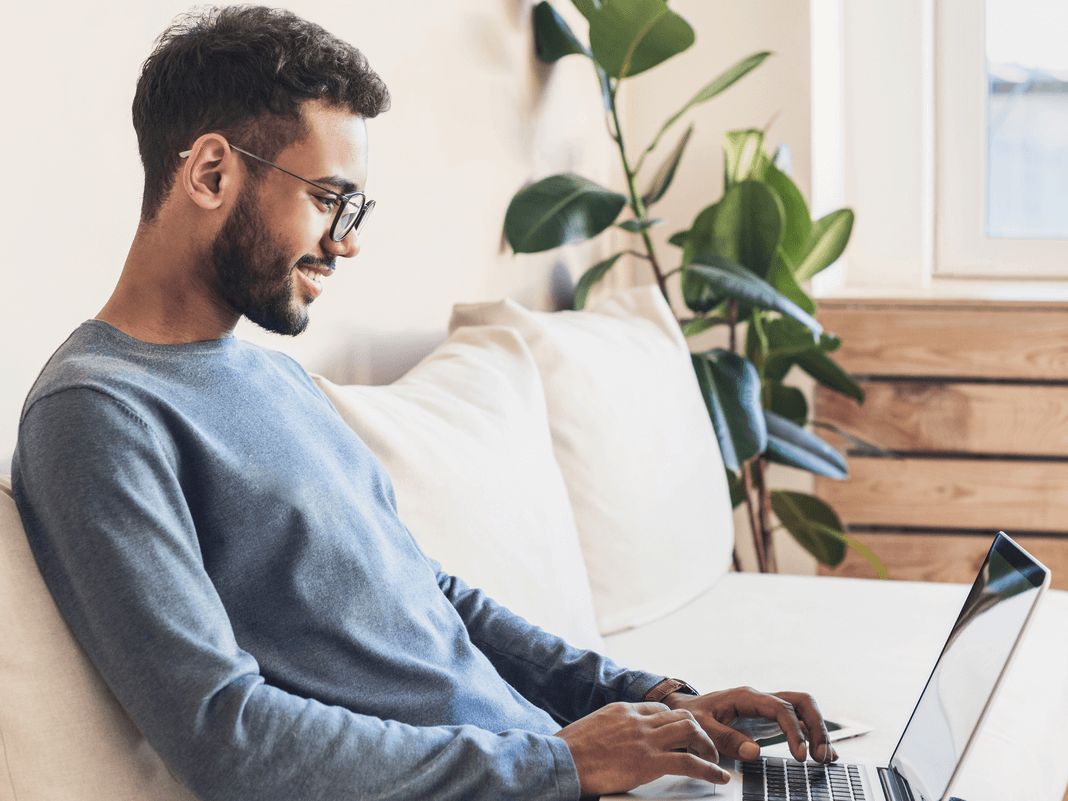 Company Overview
Since 2002. ShelfGenie has prided itself on having top-quality Glide-Out shelves available for homeowners. ShelfGenie's priority is to continuously exceed the clients' expectations, by improving their home living experience with top-of-the-line glide-out shelving. With a dedicated team of professionals working around the clock, ShelfGenie has created comfort in your home by providing better access, improved storage, and tons of organizational options. Handcrafted and custom-made in the USA, top quality products with a limited lifetime warranty on parts and installation of our Designer & Classic Series and a 3-year warranty on our Basic Series.
The Challenge
ShelfGenie is all about streamlining the way that you live, helping to put things within your reach. Prior to consulting with Payroc, the financial technology ShelfGenie was working with did not allow for fintech alignment. The main goal for ShelfGenie was to find an affordable and integrated solution, that would ensure strong data security and customer support for their Franchisee Management Software. ShelfGenie wanted to ensure that the ease of integration was seamless so that their service to customers would remain top-notch.
The Solution
ShelfGenie decided to take back control and partner with Payroc. Payrocs mission is clear and strong; to make it simple for business owners to collect money. Payroc offers financial products and services guaranteed to satisfy both the business and customers. Whether you accept credit cards, process payments on your mobile phone, promote gift cards, operate an online shopping cart, or electronically invoice clients, Payrocs products cover it all. The product used to solve ShelfGenie's problems is the Payroc Payment Gateway. A developer-friendly API with integration methods that seamlessly convert payment gateway providers without having to re-program. Payrocs aim is to switch you to an intuitive payment gateway, saving you considerable time and money.
Payroc works directly with your team for a fast and smooth transition of the Payment Gateway. The enhanced fraud protection allowed ShelfGenie to create specific transaction rules that look at transactions both before and after processing and can decline transactions before and after authorization. The Payroc Integrated Payment Platform can easily process credit cards online safely and seamlessly with Payroc's virtual terminal & payment gateway solutions. The gateway solution offers:
Ease of integration

Dedicated solutions architect

Customizable registration pages

Full access to transaction data whether online, retail storefront, or mobile app, your data is all in one place

Gateway online integration

Anti-fraud tools

Unique settlement and billing capabilities

Hands-on sales and marketing support with dedicated partner managers

In-house customer service

Revenue sharing opportunities
Integrate and layer your payment technology all at once, allowing in-store, on the go, and online, by turning your mobile device into a virtual credit card terminal. Already integrated with iOS and Android devices, the payment gateway device supports magnetic stripe and EMV cards as well, allowing you to make secure payments everywhere you go. Security is always a priority with Payroc, as Fraud protection not only screens and blocks suspicious activity, but the product considerably reduces chargebacks.
The Results
Since Payroc and ShelfGenie's integration, with Payroc Gateway, ShelfGenie has been able to free up time with clients in order to address and focus more on their concerns. With Payroc's team handling everything on their end, now ShelfGenie can focus on helping more people bring ease into their life because of the streamlined financial solutions they have received by partnering with Payroc!