Investor Relations
Let Payroc help you scale more effectively and gain access to industry-leading payment technology.
46
Countries
Process payments with Payroc in over 46 countries & find our offices in the US, Canada, Mexico & the UK.
$65bn
Annual Volume
We're growing fast. Experience what it's like to work with a processor with incredible scale.
125000
Clients
From B2B to online and salons to restaurants, Payroc supports industries and companies of all shapes & sizes.
700
Global Operations Team
We serve our clients at the scale they need with a global team of local people.
TAKE THE OPPORTUNITY
Why Payroc?
Payroc is one of the largest independent mid-market merchant acquirers.
Back-end processing platform and embedded payment functionality in the U.S. complemented by full-stack acquiring capabilities in Canada.
Payroc has processing capabilities in 46 countries.
Payroc's consistently strong volume and net revenue growth with attrition well below industry averages results in growing EBITDA margins with strong, free cash flow generation.
Contact our M&A team
INVESTMENT TIMELINE
Our recent investments
June 2021
Payroc acquires Beanstalk Payment Technologies
Beanstalk Payment Technologies reinforces Payroc's capabilities to provide industry leading cost-saving capabilities." said Jim Oberman, Chief Executive Officer at Payroc. "Merging Payroc's full-stack processing platform with Beanstalk's debit routing intelligence solution will help merchants, payfacs, and independent software vendors reduce the costs associated with debit card transactions.
October 2020
Payroc Acquires Bluestone Payments
Founded by Linda Rossetti, Bluestone was an Independent Sales Organization launched in 2006. Payroc welcomed Bluestones payment programs for merchants through referral relationships in niche markets.
April 2021
Payroc acquires Retriever Merchant Systems
Payroc and Retriever will launch this partnership by focusing efforts in multiple strategic areas: common sense underwriting and Risk management, modern APIs, global device connectivity, and Payroc's flagship Consumer Choice program. Brian Kamstra, President of Retriever said Theres not a better company in the industry right now than Payroc and we are blessed to have joined their team.
Blog
The latest from our M&A team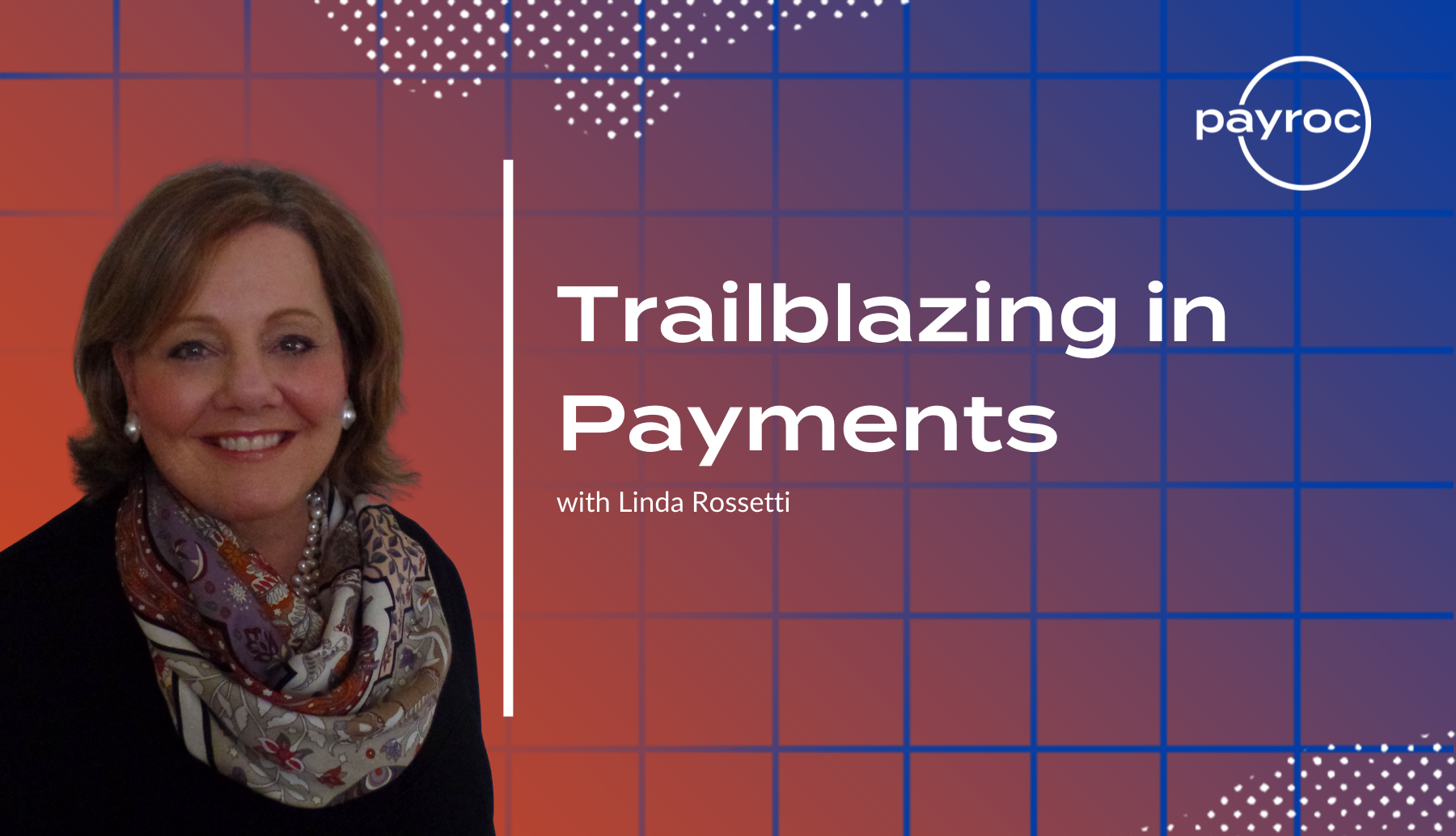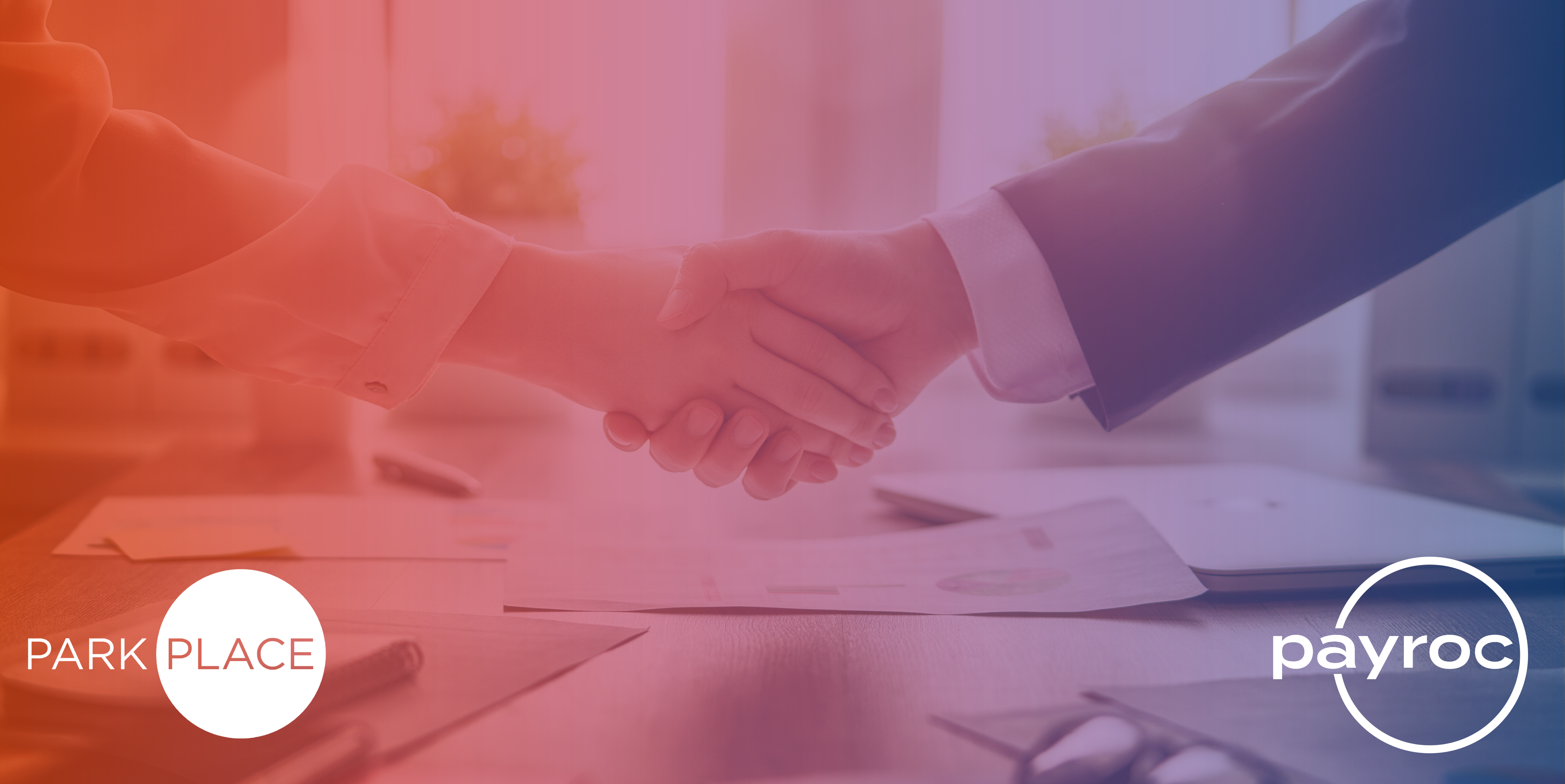 Contact our M&A team
A reliable POS and supporting software is key to avoiding bottlenecks in your payment processing on-site. We can help identify the best and most effective cost solution, right sized for your needs.